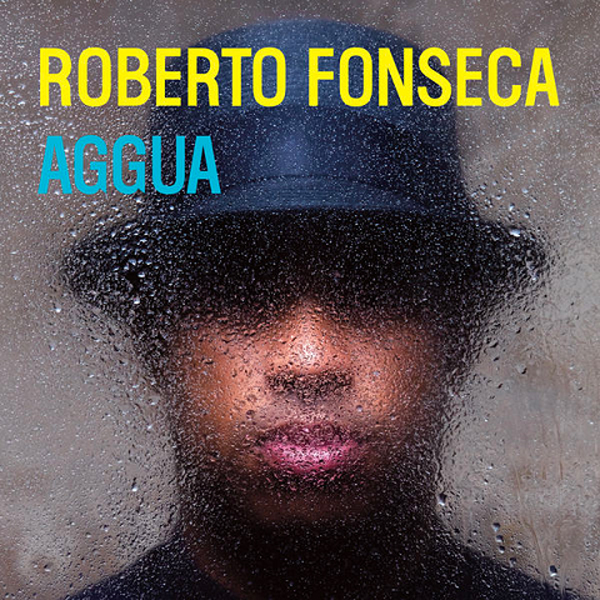 The Cuban pianist, vocalist, multi-instrumentalist and composer Roberto Fonseca has just released the single Agua, available in stores and digital platforms, and accompanied by a video clip directed by Joseph Ros. With this theme, Fonseca offers a preview of what will be his next album, Yesun, which will debut in October 18.
The theme, originally conceived as instrumental in the jazz nights at the cultural space ''La Zorra y El Cuervo'', Fonseca and his trio - drummer Ruly Herrera and bassist Yandy Martínez - added voice and harmonies of Yipsi Li and Mercedes Cortés, in addition to the strength percussive of Adel González. "I wanted to represent my Cuban roots with a ''tumbao'', Fonseca declared, who also claims to have felt very natural in doing so.
Agua is a call to the ''orishas'' (making reference to Afro-Cuban Gods), to Yemayá, it is a war cry, an open invitation to join, have fun, be free. And it is also a mixture: "We have a little of ''mambo and rumba'', some reggaeton and hip hop" the artist explained. "I am combining all these elements to do something tender but also powerful and spiritual. This song is calling people to such a nice party that it will fill their souls completely'', he added.
Translated by Susel Esquivel