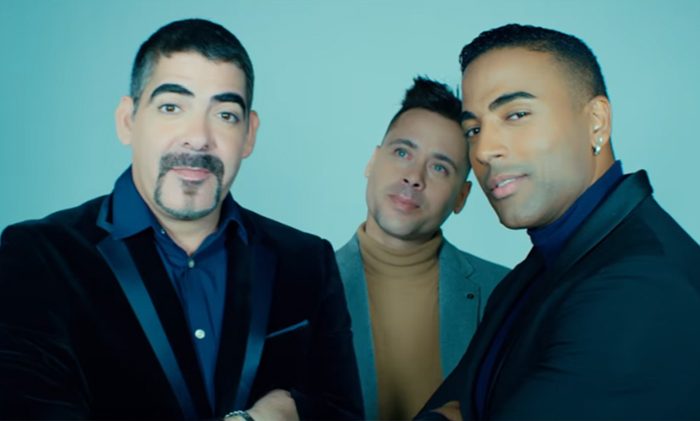 The fifth studio album by Cuban hip hop group "Orishas", titled "Gourmet", is now available on digital platforms. The record includes 14 tracks and collaborations with renowned international artists, including Colombian Silvestre Dangond, Venezuelan Franco de Vita, Spaniards Melendi and Beatriz Luengo, Mexican Lila Downs and Cuban pianist Chucho Valdes.
After several years of separation, the trio made up by Yotuel Romero, Roldan Gonzalez and Ruzzo, delivered this brand-new material, which they describe as the greatest and most personal of their discography.
According to the group, it is a compact disc intended to gather the best musical ingredients of each country, hence the name "Gourmet."
Titles like "Pienso en America", "Sastre de tu amor", "Havana 1957", "Donde naci", and runaway hit "Cuba isla bella" make up the album, which will soon be available in physical format.
The trio just released the single "Everyday" on digital platforms, in order to promote the phonogram. The release is accompanied by a video clip starring Cuban actress Ana de Armas and was produced by talented Cuban filmmakers Pedro Vazquez and Romero.
Winner of two Grammy awards, and regarded as flag carrier of Cuban hip hop, the group was founded in France, and became famous in 1999 with its successful album titled "A lo cubano."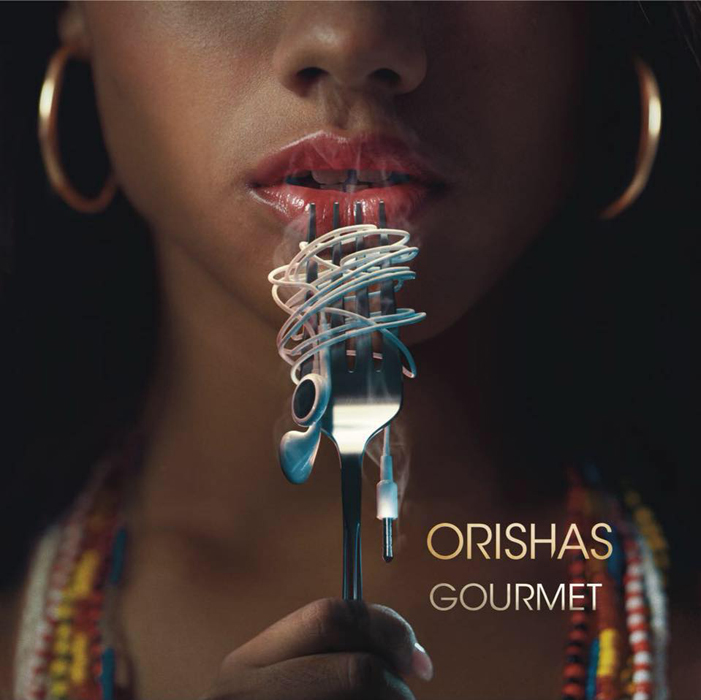 Translated by Pedro A. Fanego